Hello, Autoview Community!
We're writing this to address some crucial changes in Google Chrome's extension platform and how it will shape Autoview's future. As technology evolves, so do we, and we're thrilled to walk you through our roadmap towards a new and improved Autoview.
Google recently introduced a significant update to its extension platform known as Manifest V3. This isn't just a minor tweak; it represents one of the most substantial shifts in the extension platform since its inception a decade ago. Manifest V3 introduces enhancements in security, privacy, and performance, and facilitates the use of modern web technologies like service workers and promises. You can read more about it here.
Starting from January 17, 2022, the Chrome Web Store has ceased accepting new Manifest V2 extensions. All extensions are expected to migrate to Manifest V3 eventually, as Manifest V2 will be gradually phased out, with a complete sunset by 2024. Here's a detailed timeline to help you understand what lies ahead.

However, change often paves the way for exciting new opportunities, and that's certainly the case for Autoview. We're absolutely thrilled to announce that we are on the brink of releasing an alpha version of a web-based Autoview platform!
In this new phase, we're going back to our roots. We're starting with a few commands, parameters, and a single integration. This simplified approach will facilitate a smooth migration of all features, accounts, and integrations to the new platform before the Google Chrome extension is phased out.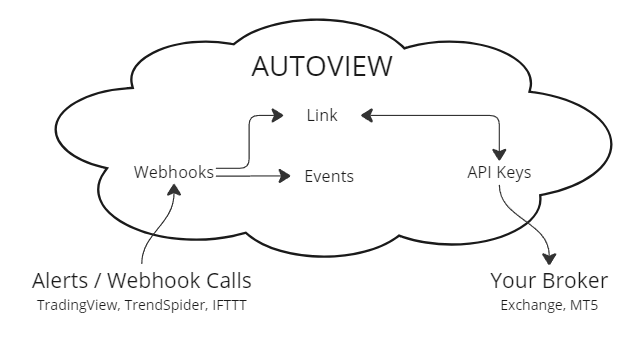 But this transition is about more than just migration. It's an opportunity for us to realize some of our long-held ambitions for Autoview. We've always envisioned bringing greater consistency to commands across all exchanges, and this transition will enable us to do just that.


One of the most anticipated features is the command builder. We're building a command builder that will be a game-changer for our users. This intuitive tool will guide you through available parameters and even allow you to test commands in a matter of minutes.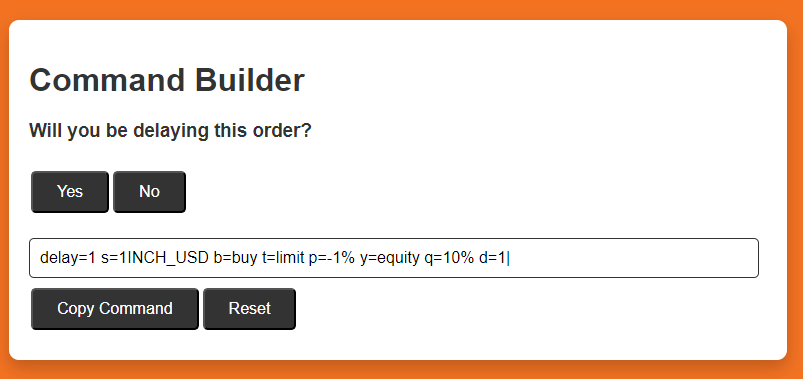 Upon completing this migration, we will continue to enhance and build upon Autoview, as we always have. This transition brings us more opportunities and allows us to overcome the limitations posed by the previous extension platform.


This is a significant leap forward for us, and we're excited to bring you along on this journey. We're committed to ensuring a seamless transition for all our users and look forward to your feedback and continued support.


Stay tuned for more updates on our journey towards a web-based Autoview platform!
Best, The Autoview Team